The Phoenix Suns are 2-3 on the season but have a good chance to get to a .500 record tonight. That's when they'll be taking on the New Orleans Pelicans, who are still without several of their key men.
Without Zion Williamson, Brandon Ingram, and Garrett Temple, the visitors from Louisiana seem to stand no chance at Footprint Center.
The Suns Enter the Game as 12-Point Favorites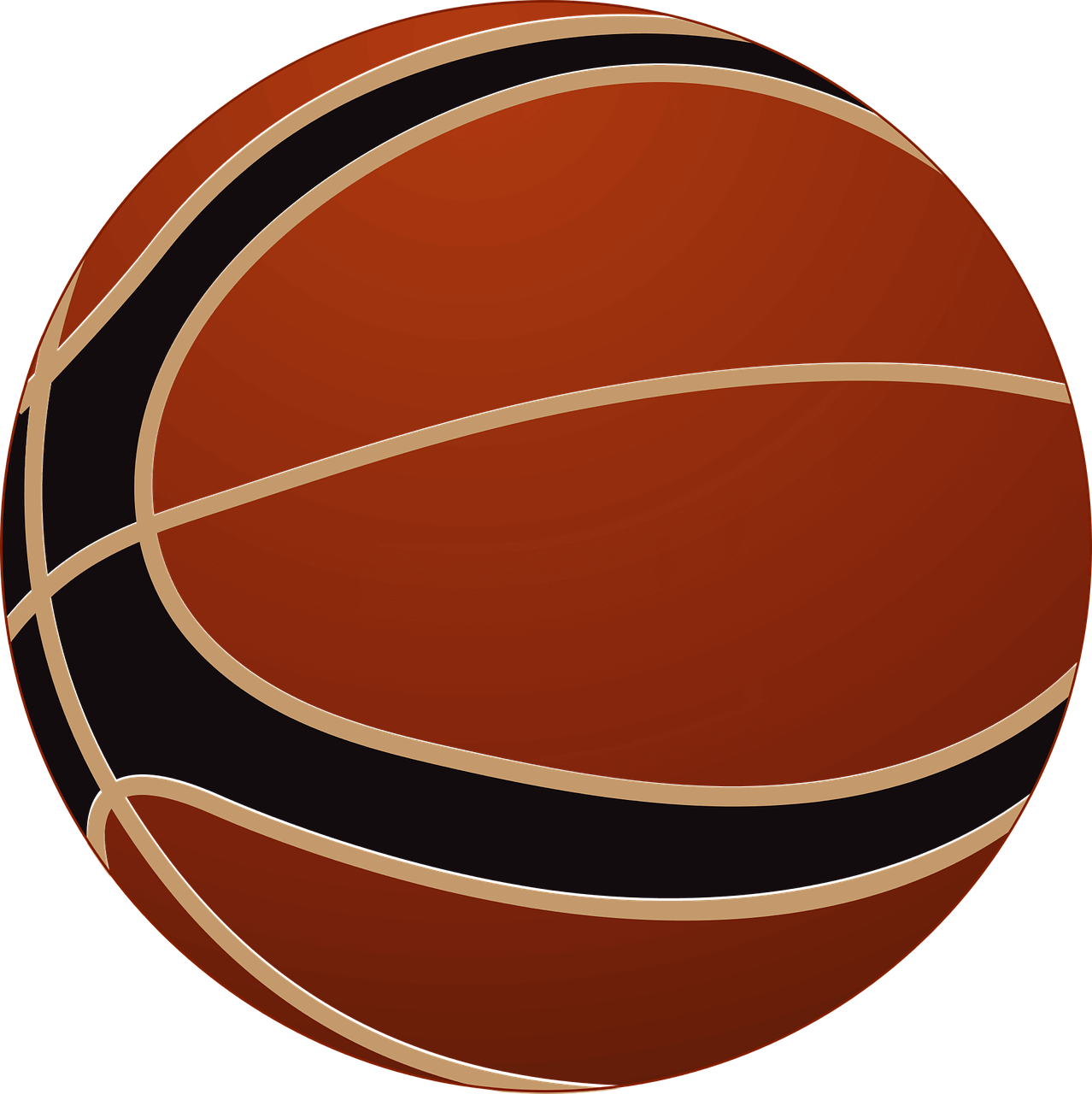 Phoenix is taking on a team that has only one win in the 2021 NBA season. This explains why oddsmakers are giving just -714 on the Suns to win the game. In fact, it seems that the real question ahead of the Pelicans vs Suns game is whether the home team can cover the spread.
At most online sportsbooks available in Arizona, the Suns are seen as a 12-point favorite. This may seem like a big number but bear in mind that they've beaten the Pelicans by an even higher margin many times in the past.
In fact, their most recent duel – played in February – saw the Suns demolishing the Pelicans 132-114 in New Orleans.
The most interesting fact about that game is that the Pelicans' two top scorers were Brandon Ingram and Zion Williamson, with 25 and 23 points respectively.
The Pelicans Still Without Their Superstars
New Orleans' best player Zion Williamson is still out with an injury, and will probably remain sidelined for at least another two or three weeks.
His absence, however, isn't their only problem. In the game against the Suns, they will also miss Brandon Ingram, who injured his hip just before the game with the Knicks on Saturday evening.
Garrett Temple will also sit out the game in Arizona, the reason being an ankle injury which he picked up about a week ago.
Suns vs Pelicans Prediction

Anything but a home win would be a massive surprise. In fact, we will probably witness a blowout win for the Phoenix Suns, who should have no problems covering the 12-point spread.
Pick: Phoenix Suns -11.5 (Unibet).