Now that online sports betting is legal in Arizona, sportsbooks are giving their best to make themselves attractive to bettors. One way of achieving this is by giving them an incentive in the form of a bonus.
Different sportsbooks offer different bonus deals. Some of those are more lucrative than others; some come with conditions that are easier to clear. For those reasons, finding the best offers might not be as easy as it seems.
This is why we've decided to help you out by presenting you with our selection of the best sportsbook bonus deals available to Arizona's bettors. You can check them out in the list below!

Best Sportsbook Bonus Offers in Arizona

Defining the best is practically impossible when sportsbook bonuses are discussed. The thing is that it all depends on what you're looking for. Some bettors are on the lookout for bonuses that require no deposit. Others only care about how much money they can claim this way.
If you still haven't figured out which category you belong to, the best thing to do is check out the most common types of bonuses available in Arizona. We will now dissect those deals, analyzing all of their pros and cons.
What Types of Bonuses are Available?
A Match-deposit bonus is a standard deal you can find in literally every sportsbook in Arizona. How it works is that you're rewarded with a bonus based on how much money you've deposited. In most cases, the sportsbooks match 100% of your first deposit.
Reload bonus works in the same manner. The only difference is that you'll get this bonus when you re-deposit money into your account. Some sportsbooks only reward you with this offer for your second deposit, while some have this deal on the table all the time.
Both aforementioned bonuses are based on you making a deposit. However, there are some deals that don't require you to spend your own money. Instead, it's enough just to sign up. These deals are called no-deposit bonuses, and they usually come in the form of a free bet.
How To Claim My Bonus?
The answer depends on the sportsbook you're using and its terms and conditions. Still, the main requirement is to own a sportsbook account.
By signing up to a sports betting site, you will open the door to all sorts of promotions. The question, however, is whether you'll be required to do something else as well, e.g., make a real-money deposit?
Best Promotional Offers for Arizona Players

Online sports betting is still in its infancy in Arizona, meaning that players from this country don't have too much experience with sportsbook bonuses. If you belong to this group, we got a piece of advice for you – always check the T&C of the promotional deal.
The thing is that bonus deals sometimes seem much better than they actually are. Although this is something that usually happens with offshore sites, we do recommend keeping your eyes wide open.
One of the most important things to check is whether the bonus comes with a wagering requirement. There were cases when the requirements were so harsh that it was impossible for the player to fulfill them.
The good news, however, is that if you're betting at licensed sportsbooks in Arizona, you probably aren't going to get scammed. After all, those sites were given the operating license for doing the business fair and square.
How to Register on a Betting Site from Arizona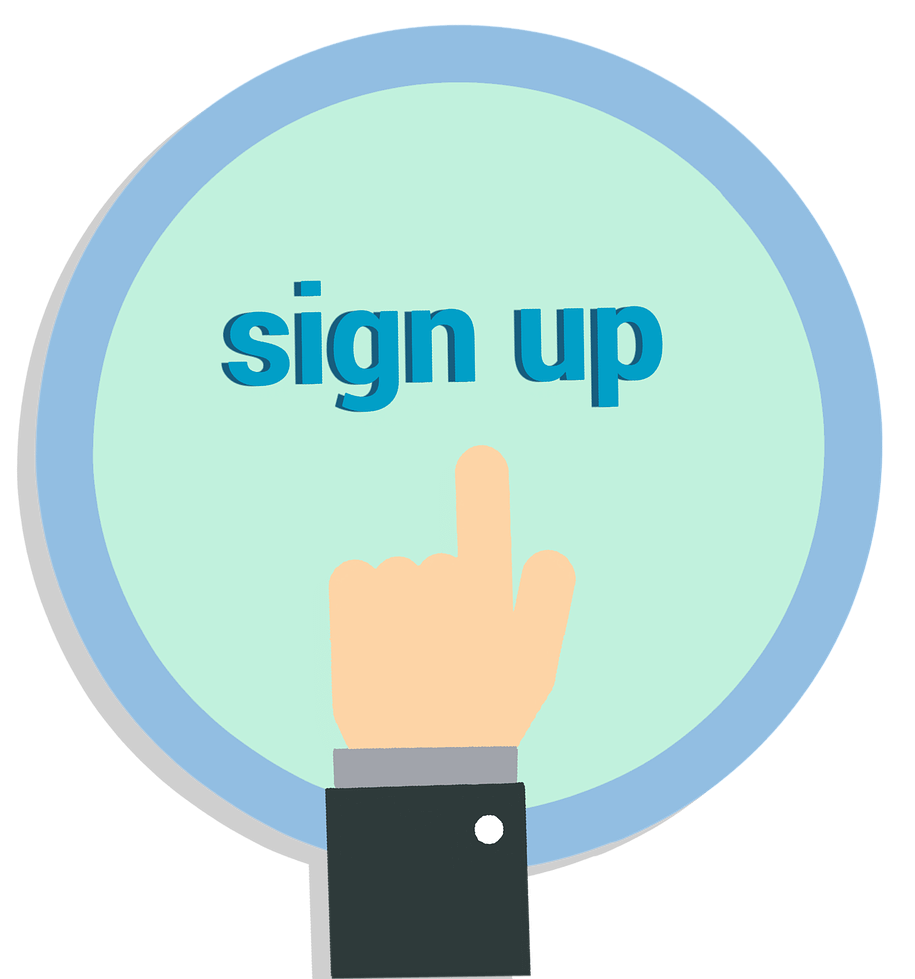 Whether you're using a mobile or desktop device, you will be able to register an account at any of the online sportsbooks available in Arizona. In fact, the only thing you need is an internet connection.
To sign up, just go to the website of your preferred sportsbooks and click/tap the button saying register. It's usually located in the top-right corner of the screen.
The next step is to fill in your details, including personal info like your address, telephone number, and so on. As a security measure, some sportsbooks might even ask you to provide a photocopy of your ID and/or a utility bill with your name on it.
Once your account is up and running, it's time to make a deposit, after which you can start your betting adventure.
Most Popular Sports for Betting in Arizona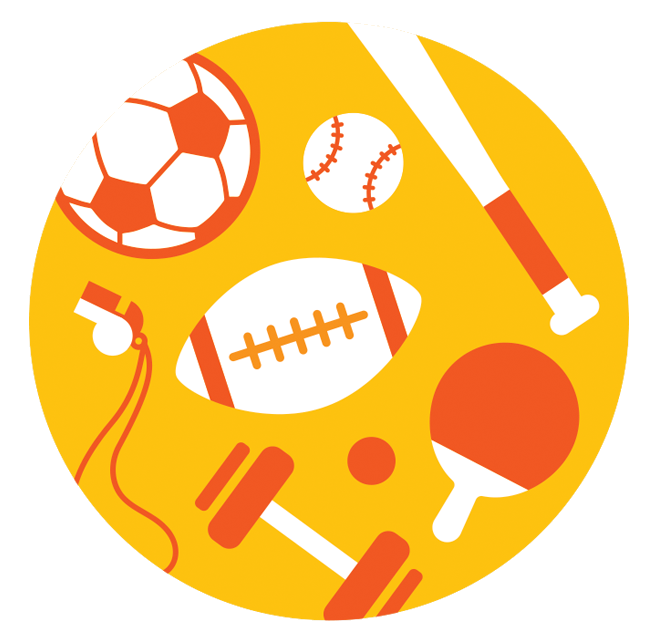 There are several dozen sports in the Arizona betting catalog, including professional, amateur, and college sports. The variety is huge, but the bettors from Arizona do tend to stick to these couple of sports – football, basketball, baseball, and hockey.
The reason being this might be the fact that there's an Arizona-based team in the top-tier competition of all those four sports.
When football is concerned, bettors from Arizona love backing the Cardinals who are competing in the NFL. When it comes to basketball, it's all about the state's only NBA team, the Phoenix Suns.
Arizona also has its MBL team, the Arizona Diamondbacks, while its representative in the NHL is a hockey team called the Arizona Coyotes.
Apart from betting on these competitions, Arizonans also seem to love making MMA/boxing wagers, tennis bets, and so on.