The path to legal sports betting can be long or short, and one of the most notable aspects of the legalization process in the US is the variety of developments across the nation. While legalization was secured in May 2018, it has remained very much a state matter, which means that each state is free to choose its own approach, with the result being a patchwork of legality and regulations.
This summer, it was the turn of sports fans in Arizona to have fun with how sports betting will be regulated in their corner in the USA. The AZ sports betting industry was launched on September 9, just in time for the start of the new NFL season, and AZ regulators were busy compiling and revising sports betting rules.
Progress on Rules
After two years of talk, there has been rapid progress on sports betting in AZ this year. In the middle of January, Gov. Doug Doucey promoted the idea in his State of the State address and three months later, on April 15, Doucey signed HB 2772 into law. At the end of May, the Department of the Interior approved the state's new tribal compact, and a launch date was set on June 2.
There may yet be further changes to the way that the sports betting sector operates, but a clear picture of how sports betting in AZ will work is emerging.
Arizona's existing casino gambling sector is dominated by federally recognized Indian tribes. There are 22 tribes in the state and 16 are involved in operating land-based casinos. Naturally, the tribes wanted to be involved in the new sports betting sector and they will be given half of the licenses to offer sports betting that will be given out in AZ.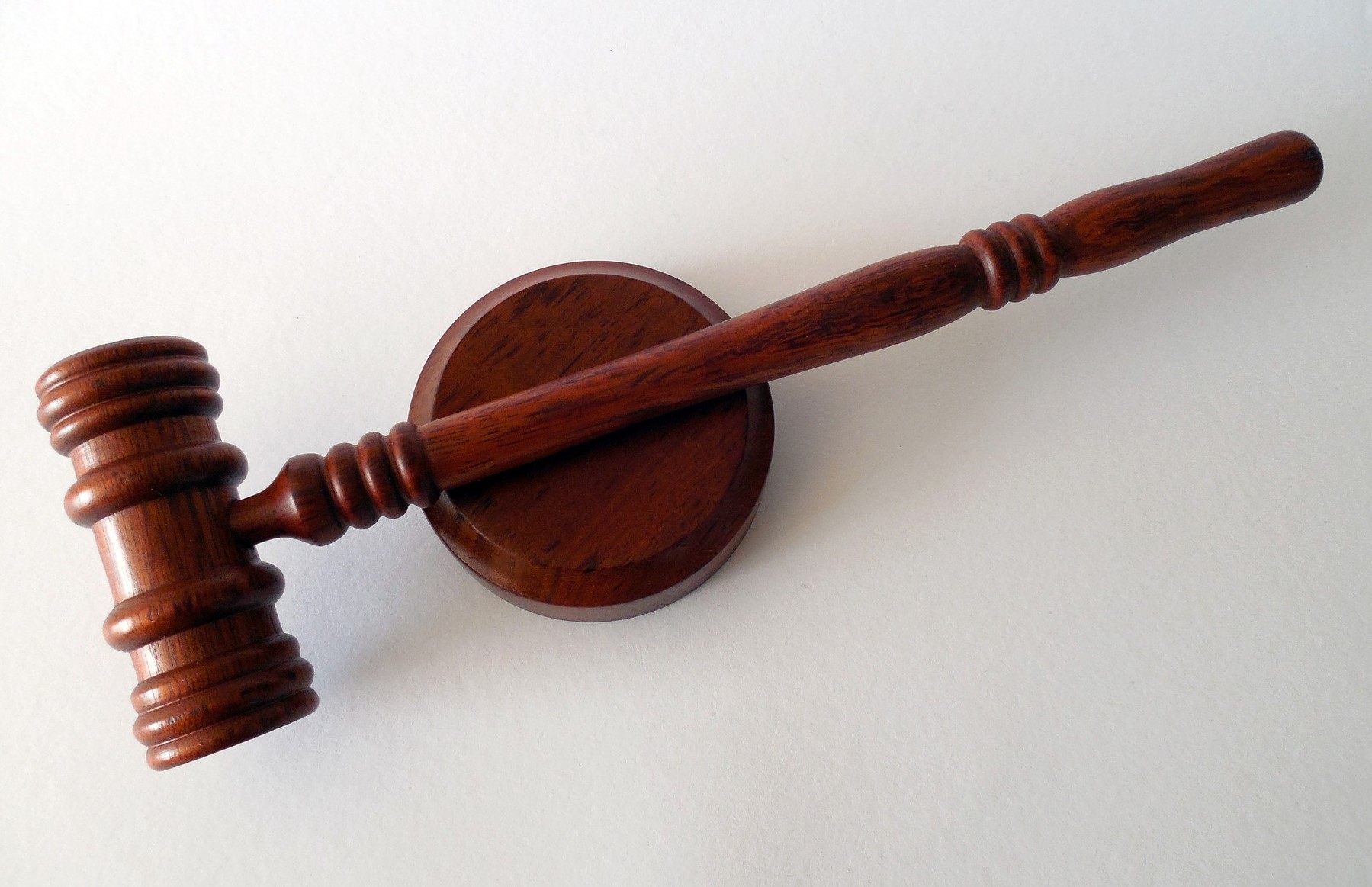 Sports betting in the state will be both land-based, through retail sportsbooks, and online, through sports betting apps, although geo-location technology will be used to ensure that customers can only place sports bets with AZ sportsbooks while physically located within the borders of the state.
The question of betting on college sports has been a contentious one throughout the US, but Arizona appears to have reached a conclusion on this. Betting on college sports, including events that feature Arizona colleges, will be permitted, as will bets on seasonal performance and award markets in college sports, such as the Heisman Trophy. But college prop bets on individual performances will not be permitted, to safeguard against integrity problems.
Thorny Question of Tax
One of the most problematic issues associated with launching new sports betting sectors in the US has been the question of tax rates and license fees.
The rules have been amended and adjusted after comments from stakeholders, and may yet be subject to further change, but as of July 7, the Arizona Department of Gaming (ADG) was backing the following tax and license rules:
An 8% tax on retail sports bets
A 10% tax on mobile sports bets
$850,000 initial license fee
Which Apps for Arizona?
According to the ADG, which will handle licensing and regulation of the new sector, there will be a total of 20 licenses awarded. Ten will go to tribal operations and ten to sports teams or organizations.
Each license holder will be able to offer both retail in-person sports betting and mobile sports betting, including two separate skins or brands of mobile betting, though it will be permitted for license holders to use the same wagering system for both of their mobile brands.
Sports organizations that are granted a license will also be able to set up a nearby retail sportsbook in addition to their on-premises operations, but they will not be allowed to directly operate either of these and will have to contract with a betting partner to handle sportsbook business.
The ADG has also laid out its approach if there are too many applications for licenses. A total of 19 criteria will be applied to rank the applicants, with a reputation as a betting company, track record, competence, financial stability, and extent of their involvement in the state all being considered.
Although the new sector is not yet up and running, betting operators have wasted no time in preparing for launch, and there have been a series of high-profile partnership deals in recent weeks.
DraftKings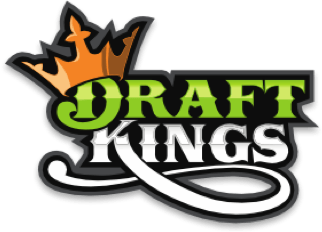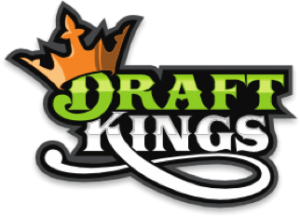 The high-profile Daily Fantasy Sports (DFS) provider has been one of the most enthusiastic entrants into new US sports betting sectors and has made an eye-catching move in AZ by signing up with the state's major PGA location, TPC Scottsdale. The deal will include a '19th Hole' retail betting facility at the course, which hosts the popular Waste Management Phoenix Open every February. You can read our full review on the DraftKings sportsbook.
Caesars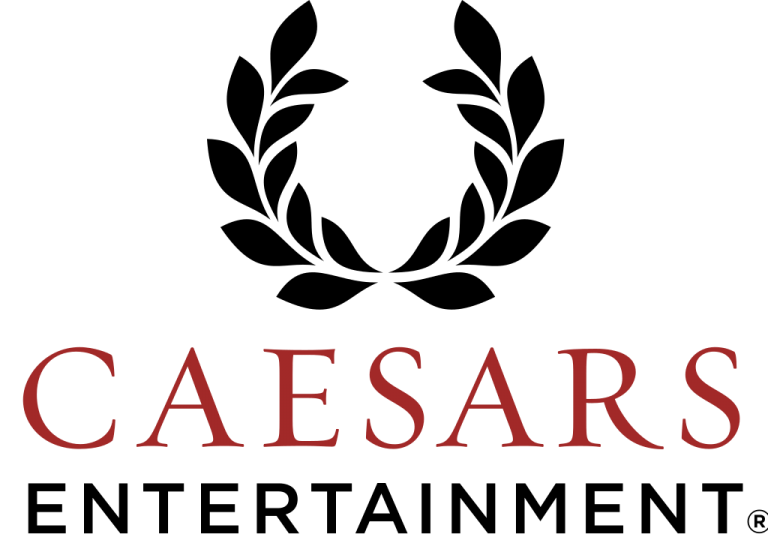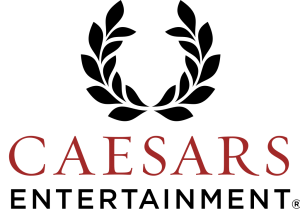 Well-known casino and gambling operation Caesars has been making big moves in the sports betting world, not least with their purchase of UK legacy betting brand William Hill, and they have gained a foothold in Arizona thanks to a ten-year deal with the MLB franchise the Arizona Diamondbacks. The deal will allow Caesars, which also operates the Harrah's Ak-Chin Casino in the state, to provide retail sports betting at a new facility based in Chase Field, the home of the Diamondbacks. We prepared a review on Caesars sportsbook here.
BetMGM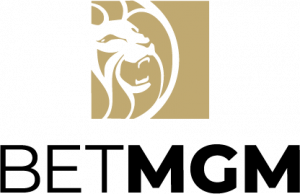 One of Caesars' big rivals, BetMGM, is also expected to be heavily involved in the Arizona sector. So far they have not announced any deals with sports organizations, but they have a pre-existing deal with the Gila River tribe, which runs a number of Gila River Hotel and Casino operations in the state.
William Hill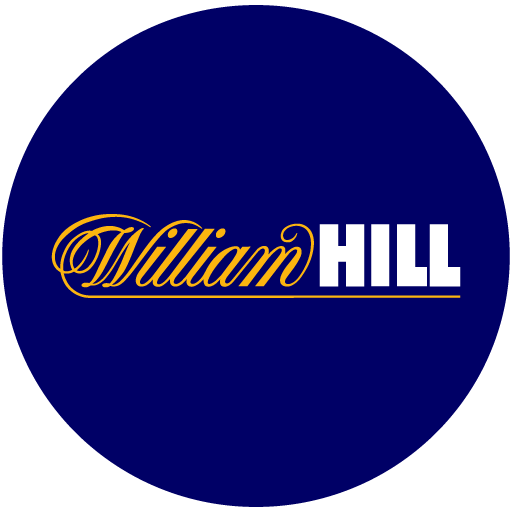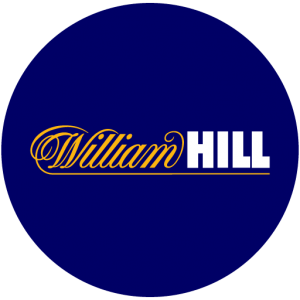 Despite being absorbed into the Caesars empire, William Hill had continued to serve as the company's main sports betting brand, but that status appears to be under some doubt as Caesars have signaled that they would be prioritizing the Caesars Sports brand. One option could be for Caesars to operate both their own sports brand and the William Hill skin through their license.
Bally Bet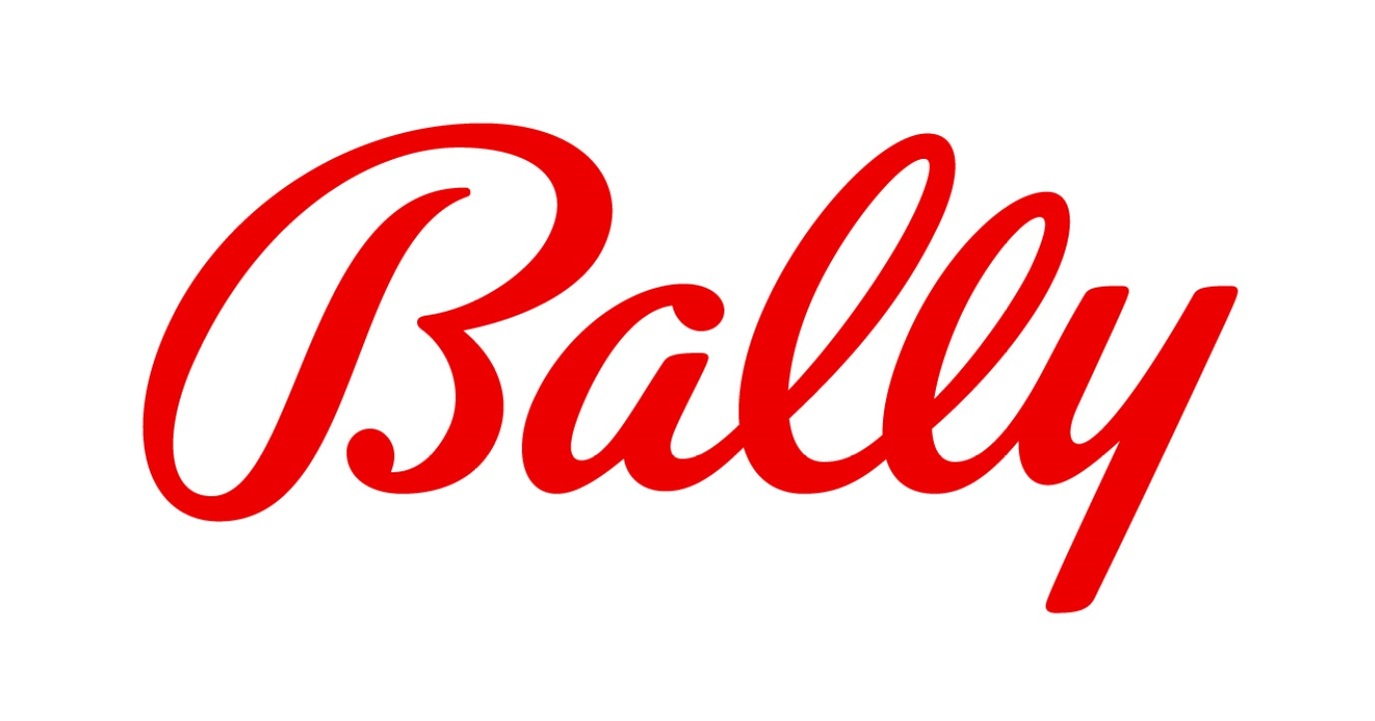 Bally Bet is one of a number of fast-growing sports betting operators seeking to make inroads in the US sector, and they've struck an interesting Arizona deal. They have partnered with WNBA franchise Phoenix Mercury in a 15-year, $66 million deal that is the first between a betting company and a women's professional sports franchise.
WynnBet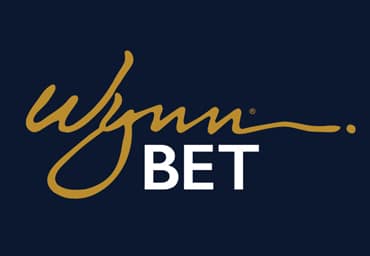 Major casino operator WynnBet has yet to finalize its plans for Arizona, but one option would seem to be a natural fit. The company has already set itself up as the major betting partner in the NASCAR world, through a deal in Virginia, so partnering with the Phoenix Raceway would make sense.
Unibet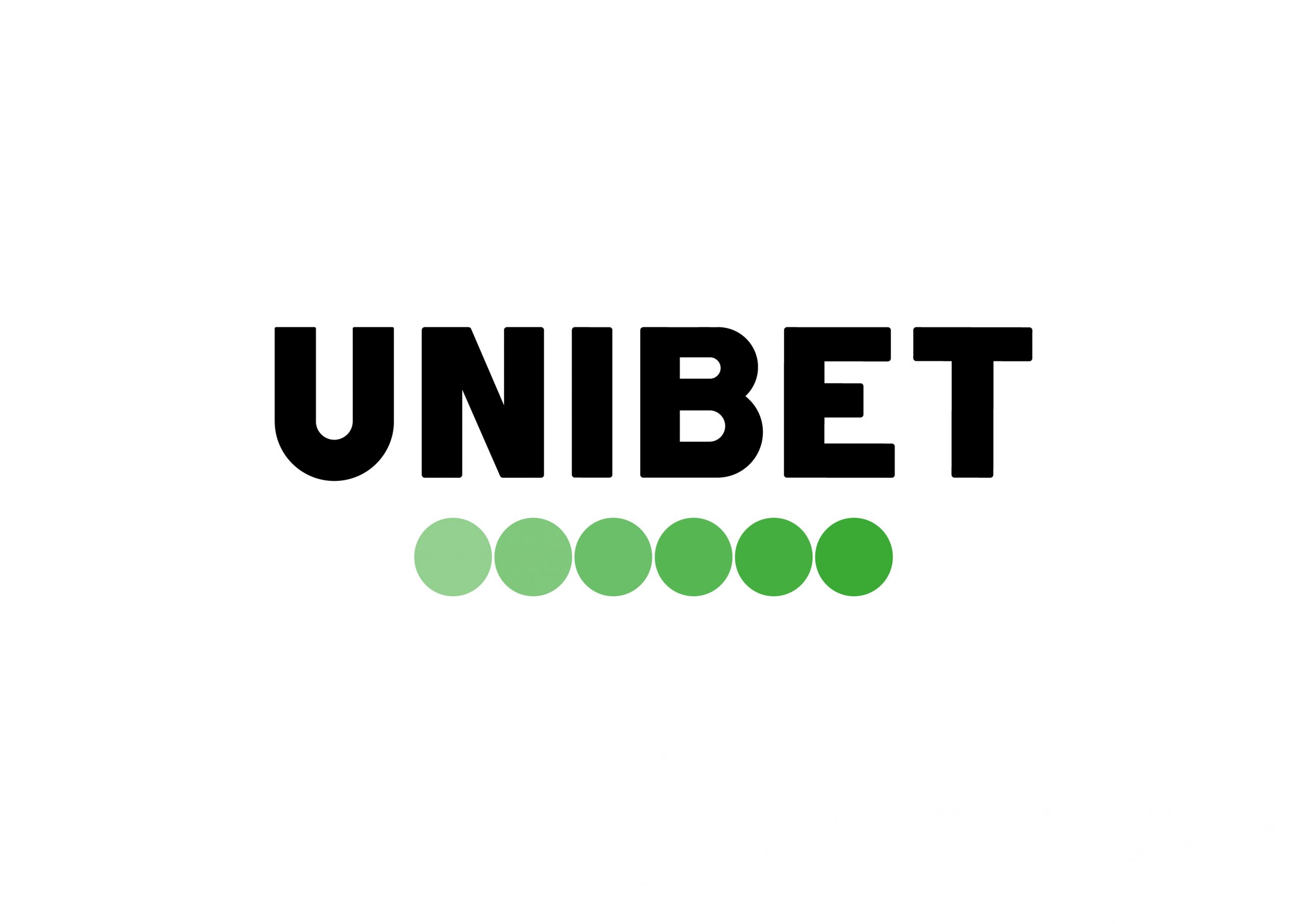 Unibet is one of a number of global sports betting companies that is attempting to gain a piece of the US sports betting market and they seem poised to make an impact in Arizona. Unibet has signed a deal with the Quechen Tribe of the Fort Yuma Indian Reservation. The deal is a ten-year arrangement and interestingly includes options to add online casino gaming in the future.
Online Casinos for AZ?
In many parts of the world, online sports betting and online casino gambling are considered part of the same sector and hold the same legal status. That has not been the case in parts of the US, however, where factors such as the Wire Act and the resistance of Indian tribes have complicated legalization. Online casino gaming may be in Arizona's future, but presently it is not on the horizon.