The Phoenix Suns kick off their 2021 NBA campaign with a home game against the Denver Nuggets. Both teams have some problems in the locker room, with a couple of superstars expected to miss Wednesday's game.
Oddsmakers, however, believe that Phoenix's problems aren't too serious, as evident from the fact that they've made the Suns a 6-point favorite in the season opener.
Knowing that the Suns are the team that knocked the Nuggets out of the NBA Playoffs last season with four straight wins, it's obvious why the oddsmakers think so.
Chris Paul Doubtful, Deandre Ayton Angry with the Management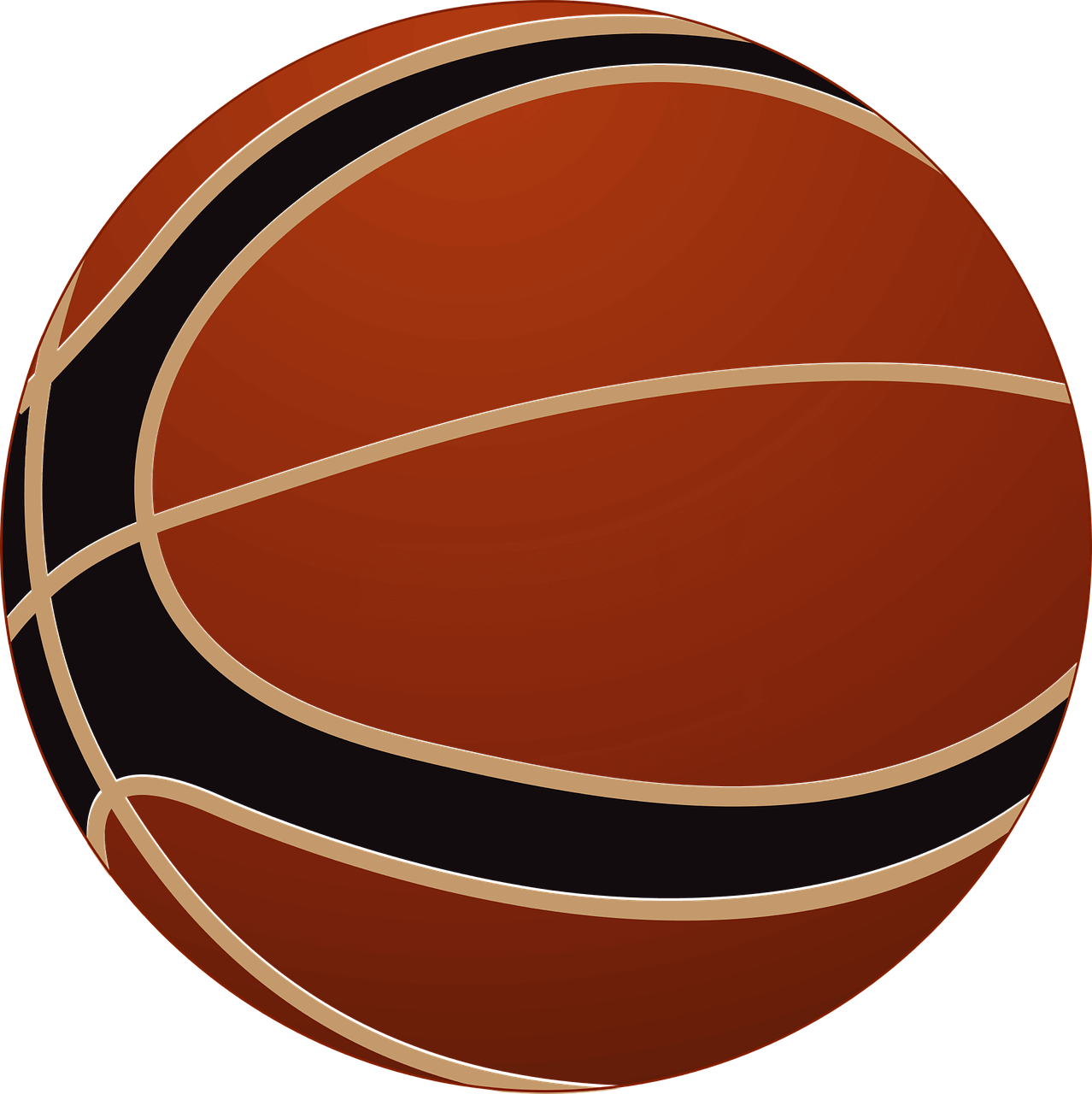 The biggest news coming from the Phoenix locker room is that Chris Paul has suffered a wrist injury. At the moment, it's not clear whether he'll recover in time for the game, but even if he does, he probably isn't going to spend too much time on the court.
Another problem for the Arizona franchise is that Deandre Ayton is apparently dissatisfied with the team management. According to reports, the center wants a better contract, which the Suns aren't willing to give him.
This could mean problems for Phoenix, knowing that they will need their center to play at his best level against Denver. The thing is that he'll be locking horns with the reigning NBA MVP, Nikola Jokic.
All Eyes on Nikola Jokic

The Phoenix Suns are coming off an impressive pre-season, in which we saw them winning three straight games after losing their first one.
The Denver Nuggets didn't do that well. In fact, they went 1-4 in the pre-season, with their only win happening in the overtime against Oklahoma.
However, there is a caveat – Denver's best player Nikola Jokic did not play in most of those games.
He will play in the Suns vs Nuggets game and he'll probably play a huge role. The last time these two foes met at Footprint Center, we saw Jokic scoring 24 points and making 13 rebounds and 6 assists.
It's very likely he will do something similar tonight; the question is will that be enough for his team to win?
It might not, but the Nuggets probably aren't going to lose by a huge margin. That said, betting on Denver +6 seems like a very good option.
Pick: Denver Nuggets +6 at FanDuel.