Arizona's gaming authorities have published the state's sports betting catalog, which is more than two times larger than the one of New Jersey, the first US state to make mobile wagering legal.
Sportsbook operators in Arizona will be allowed to cover 57 different sports, across 1,700+ different tournaments, including both professional and collegiate competitions.
As a reminder, Arizona sports betting launched on September 9, 2021. Both land-based bookmakers and mobile sportsbook operators are now allowed to operate in the Grand Canyon State.
Which Sports are Included in the Catalog?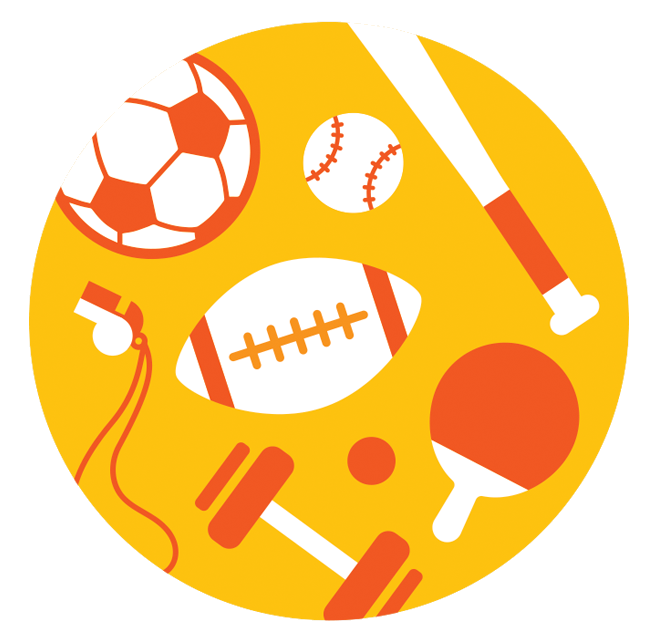 There are 57 sports in the Arizona sports betting catalog, including all of America's most popular ones – football, baseball, basketball, and hockey. All the major US leagues are in the catalog, including the NFL, MLB, NBA, and NHL.
Arizona sportsbooks are also allowed to cover some sports that don't necessarily have large followership in this part of the world. For instance, sports like soccer, Aussie rules, and rugby are also on the list.
The catalog also features some sports that aren't practiced professionally in most cases, e.g., cornhole, rodeo, rowing, and so on.
The new regulation also allows betting on NCAA games. Arizona bettors are now able to put their money on nine different collegiate events.
There are some limitations, however, when college sports betting is concerned. For instance, one cannot bet on individual performances of college athletes, meaning that bets like "QB – total yards" are not permitted in Arizona. Those sorts of bets are allowed in the case of professional sports.
Apart from sports in the traditional sense of the word, Arizona's betting catalog also allows esports wagering.
Esports Betting: CS:GO, Dota 2, LoL &  Others

There are 14 different games in the Arizona betting catalog, including the most popular choices of esports bettors, such as CS:GO, Dota 2, Lol, and others.
Betting on the esports tournament winner is permitted and so is betting on individual matches. Furthermore, the new regulation also enables bettors to bet on 20 different types of esports prop bets.
Some of those include total kills, first blood, spread betting, and so on.