The new NBA season is fast approaching and the Phoenix Suns are working hard to get themselves ready. Their fans have a chance to watch them train at Footprint Center on Friday, October 8, when the Suns will host an open practice.
Free Tickets for Suns' Fans

The Suns' open practice starts at 6:00 PM on Friday, but the fans can get inside Footprint Center half an hour earlier. The entry is free, while the parking spaces are charged $5 at the garage near the venue (3rd and Jefferson Street).
The fans will have a chance to watch the Suns' stars in practice, as they rehearse all sorts of drills in order to prepare for the upcoming season.
Apart from the usual practice, the Suns will also hold a special contest on the court to keep the fans entertained. In addition, the Suns Hype Team and Dance Team will also organize a show on their own.
To complete the experience, the visitors will also get a chance to explore the new features of the Suns' home arena. Footprint Center went on through many changes last season, with the renovation process being finished last January.
Some of the new features in the venue include VIP seats, new concession options, and so on.
Suns' Next Preseason Match vs LA Lakers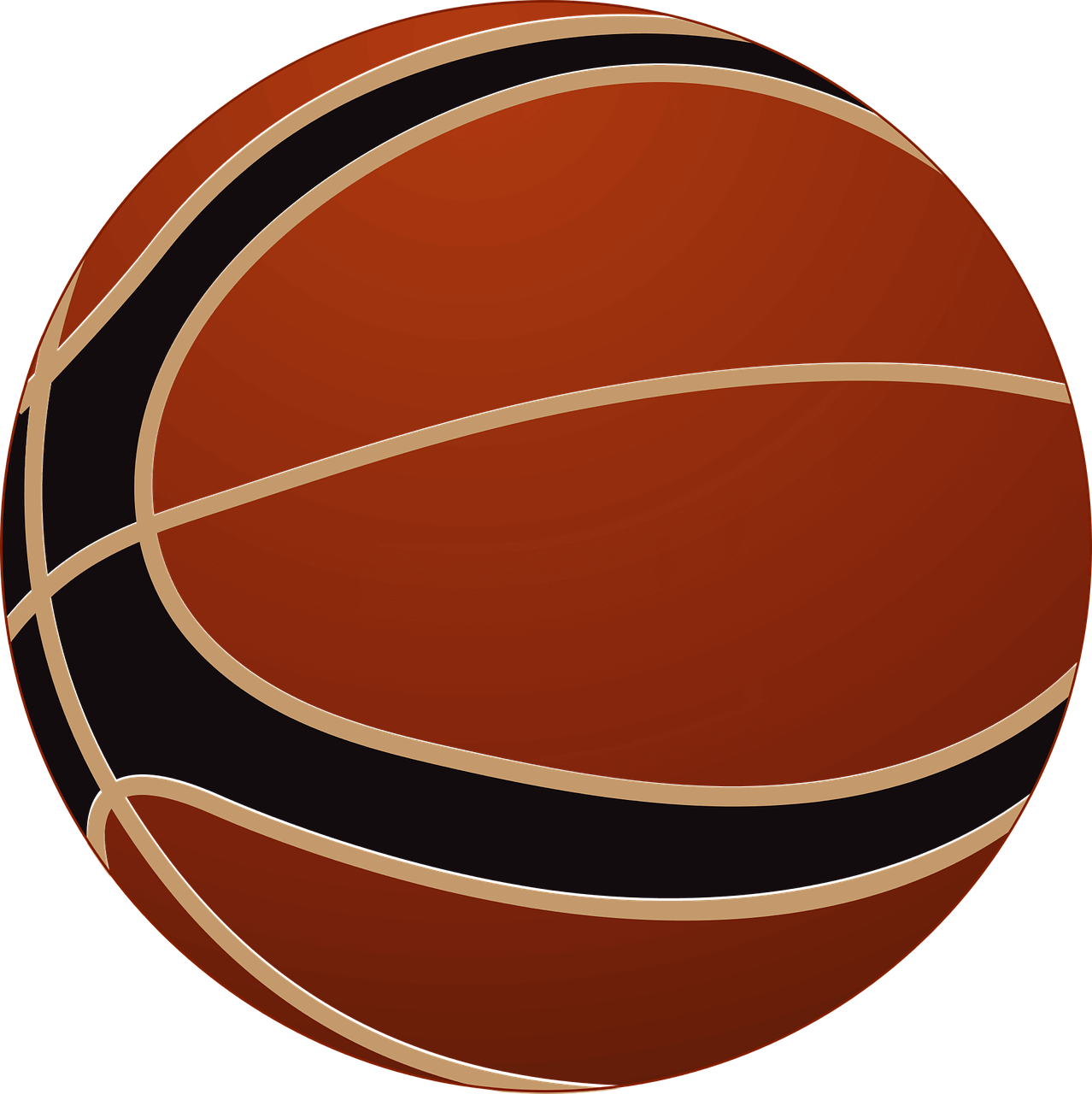 The Phoenix Suns have already played two pre-season games in October, winning one and losing one. The one they won was against the Los Angeles Lakers on Wednesday evening.
Neither team played their biggest stars in that game, but the same might not be the case in their next pre-season game. On Sunday evening, the two meet once again, but this time, the game is played in LA.
This is going to be the Suns' penultimate game of the pre-season. They wrap it up three days later against the Portland Trail Blazers at Footprint Center.
The Suns start their 2021-22 NBA season with a home game against the Denver Nuggets. The good news for Phoenix fans is that their team is favored to win that game. At the moment of writing, online bookmakers see the Suns as seven-point favorites.